"You don't have to buy new to get a great deal!" says Taryn, a money-saving expert
Black Friday brings an exhilarating rush of excitement, but it often leads to impulsive purchases that can later turn into regrets and waste. Taryn operates a blog and Instagram account centered on budget-friendly living in London, where she offers valuable money-saving tips. We'd love to know her thoughts on shopping for pre-loved items during Black Friday.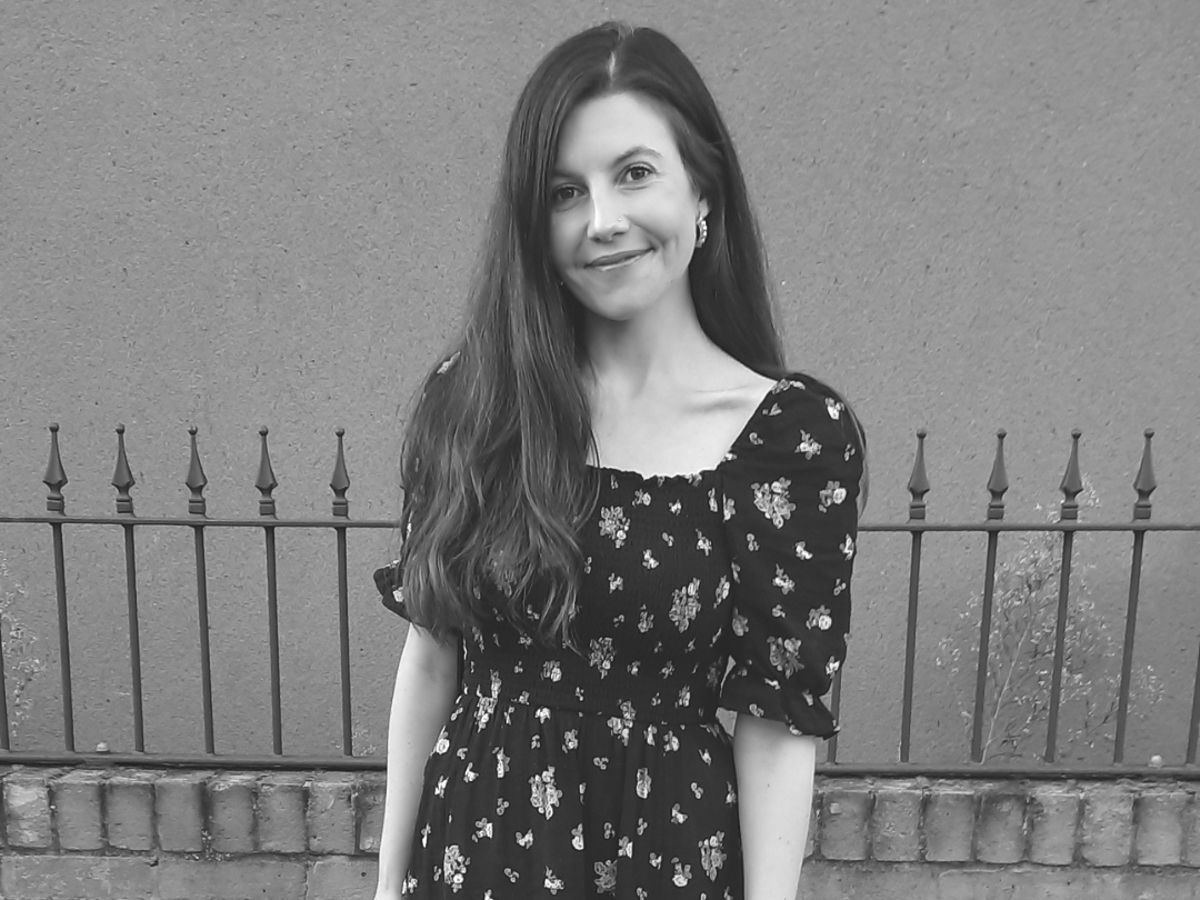 Can you share a personal story or experience that stands out from your previous Black Friday shopping adventures?
A few years ago I bought a desk fan during the Black Friday sales with a fantastic discount. Items that are out of season tend to have even bigger reductions, so though the temperatures had dropped at the time, I knew 'future me' would be thankful!
I saved money by planning my purchase and thinking ahead, as well as taking advantage of the Black Friday discounts. My Black Friday advice is always to make a plan, do your research and avoid impulse purchases where possible.
When it comes to Black Friday, is there a particular item or category of products that you most enjoy hunting for?
I am hoping to buy a house in the not too distant future, so this Black Friday I will be keeping an eye out for discounted homeware, furniture and decor. I love anything unusual, quirky, and ideally, second hand.
I have just bought a set of vintage pink candle holders which I am packing away until the move - they will be perfect in my new home!
People typically associate Black Friday with purchasing new items at significant discounts. How do you feel about including pre-loved items in your Black Friday shopping? How does it align with your shopping preferences and values?
I am a big fan of shopping second hand - it's more sustainable, better for the planet, and it's often cheaper too!
Preloved items are often more unique; I've picked up some of the most unusual pieces from boot sales, charity shops, and using apps.
Shpock is great as it makes second hand shopping quicker and easier. Being able to filter to find exactly what you're looking for is such a time saver!
We've recently introduced a Sale category, demonstrating that saving money and making sustainable choices can go hand in hand. It's common to discover items with price reductions of 50% or more. Could you share an instance when you found a particularly appealing deal or unique item within the Sale category on Shpock?
As I've been on the homeware hunt recently, I have spotted some amazing discounted furniture within the sale section on Shpock. There was a preloved tweed armchair for 50% off in perfect condition! Bargain.
Furnishing an entire house from scratch feels like a daunting prospect, and it will be expensive too! I will definitely be searching for second hand items using Shpock and hopefully I can pick up a few good deals.
Are there any specific techniques or approaches you use for successful pre-loved item shopping on Shpock that you'd be willing to share with us?
Utilising the filters is a great way to get the best out of Shpock and drill down to find what you're looking for. You can search by location, condition, and choose your preferred delivery option, too.
Also, your favourite items can be added to your 'watchlist' by tapping the heart icon. Shpock will notify you by sending an alert if the pricing of the listing is reduced, which should help you to bag a bargain!
---
Taryn, ethical influencer running blog Saving in London City says: "Black Friday can be a great opportunity for lots of us to grab a bargain, but you don't have to buy new to get a great deal! It's more important than ever to shop sustainably, plus it's cheaper - a win for the environment, as well as our bank accounts! Check out Shpock this Black Friday to see if you can pick up any pre-loved hidden gems."
Andrej Bielicky, CEO at Shpock says: "As one of the UK's leading second-hand buying and selling platforms, Shpock is excited to be your destination for Black Friday shopping. We want to emphasize that saving money and making sustainable choices can go hand in hand. With a wide range of pre-loved items and incredible discounts, Shpock offers a unique opportunity to shop smart and sustainably this Black Friday. Join us for a day of great deals that make a positive impact on your wallet and the planet."