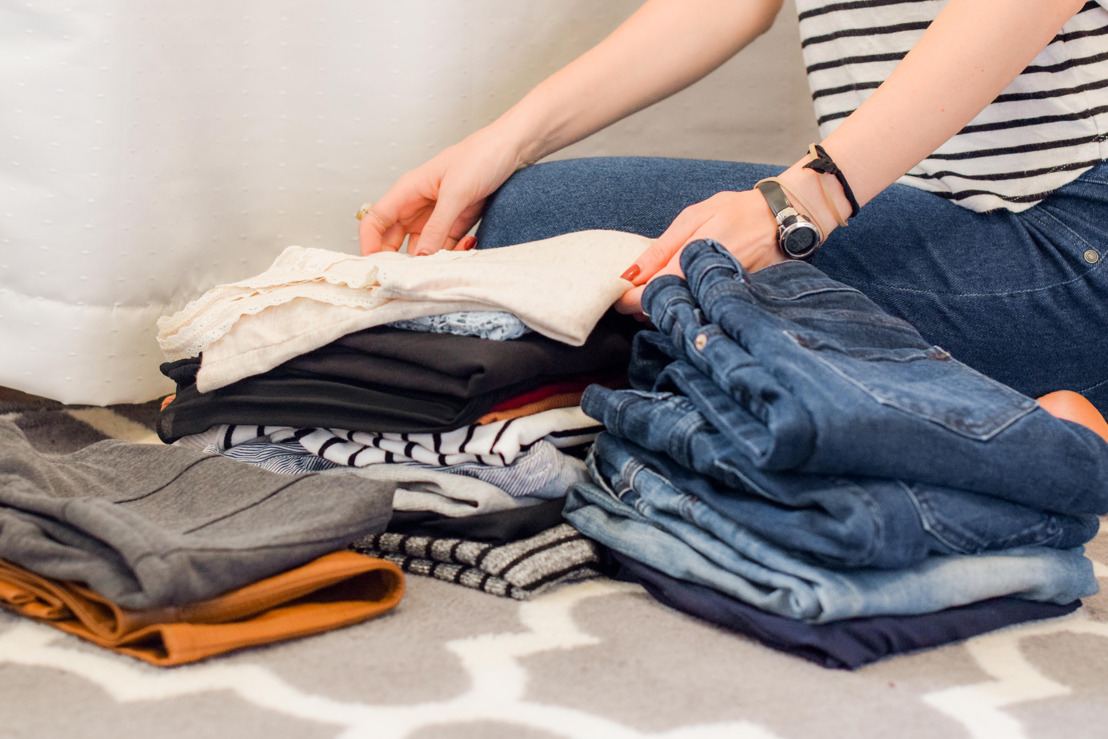 Time for a clear out? Brits holding onto £418 worth of stuff they don't use or want
Monday, January 13, 2020
Unwanted and unused items include electronics, clothing, furniture, bikes and fitness equipment

Half of us own clothes that no longer fit us while 35% are holding onto at least one functioning smartphone they don't use

Meanwhile 39% lack enough storage space in their homes
London, 09 January 2020 – Homes across the UK are due a big clear-out as new research from online marketplace Shpock reveals the average household is holding onto £418 worth of clothes, electronics, furniture and appliances that they haven't used in the last 12 months.
More of us are making decluttering our lives a resolution for 2020, and not a moment too soon as 39% of us say we don't have enough storage space at home for all of our stuff. Meanwhile, 37% say they find it difficult to let go of things they own.
While it might be difficult for some, 2020 could be the year when more of us sell our unwanted clothes, electronics, furniture and appliances and unlock some extra January cash in the process.
Shpock surveyed more than 2,000 UK consumers in association with YouGov to ask them the value of unused items they have at home and what stuff they're still hanging on to. The research found that 50% own clothes that no longer fit them and 42% own clothes they no longer like. It's not just clothes either, as 35% have at least one functioning smartphone that they no longer use, left to gather dust.
Interestingly, many of these unused items are brand new. 29% have bought something in the last year that hasn't been used at all. In total, over two-thirds have items in their houses that haven't been used at all in the last year.
Denise Böhm, Senior Communication Manager at Shpock comments, "January is the perfect time to declutter your life and start making some money in the process. Too many of us are holding onto unwanted and unused items that could be sold for cash. The average home has hundreds of pounds worth of clothes, electronics, furniture and more just going to waste. Your unwanted clutter could be someone else's treasure, so while that January clear-out might seem daunting, it's certainly worth it."
Four reasons Shpock is the best way to declutter your life
Your money is safe: When you buy through Shpock, you know that your money is safe thanks to buyer protection. If anything goes wrong such as the item going missing or not being what you expected, you'll get your money back.

We're local and national: On Shpock you can buy and sell items locally with your neighbours, or offer delivery options and buy and sell from anyone across the UK.

Buy Now: With Shpock's new Buy Now button, you can bypass haggling altogether and buy and sell in just minutes.

Quick and easy: Listing an item for sale takes just minutes on the Shpock app, so you can get all your clearing out done fast.