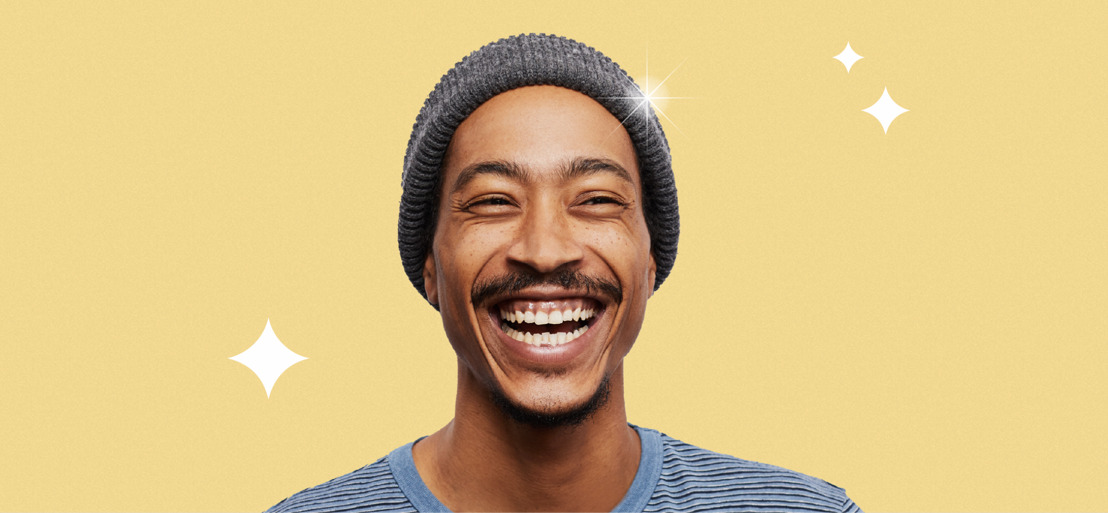 Start the year more sustainably with Shpock
Monday, February 22, 2021 —

It may feel difficult to stay on top of New Year goals in January, especially with a new lockdown.

However, Shpock, the popular UK-wide marketplace is encouraging both buyers and sellers to consider easy ways to be more sustainable, and start the New Year right with these handy tips.
More sustainable fashion – out with the old, in with the new! We know a New Year usually means starting a fresh wardrobe. But as we've all lived in the same 3 outfits of joggers and hoodies this year, we're promoting slow fashion instead of fast. Why not consider selling your unwanted fashion items on Shpock and make yourself some extra money? Or if you really need or want some new items, Shpock has thousands of beautiful second hand fashion items waiting for a new home - fashionable and more sustainable!
Get active - If you feel like you have less to do, and lockdown is making you unmotivated, why not try and utilise your lunch breaks with a walk or a workout? Find all the second hand fitness equipment your home gym desires on Shpock.
Trade up tech - If you want to make some money, we know most people definitely have an old phone or some tech lying around. Why not sell tech items on Shpock and give them a new home and a lease of life? Or if you've been thinking about upgrading your phone for a while, check out our tech section for second hand gems before going to the high street.
Commit to being charitable - A New Year presents a great time to think about giving back. Shpock has partnered with child.org for an online charity shop, meaning you can buy virtual gifts through the app and support some of Kenya's most vulnerable mothers who have no access to vital health services.
Be sustainable, but be safe – With everyone at home, there's a great opportunity to buy and sell your second hand items online. But please remember during lockdown to follow Shpock's simple steps to keep our community safe. Use Secure Delivery and avoid collection where possible, to help reduce face-to-face contact.
Iyesha Cheema-Bradshaw, Brand and Content Manager at Shpock says: "Small changes can ladder up to a big impact in terms of sustainability, and we want to encourage buyers and sellers to commit to starting 2021 more sustainably. There's so many ways to help the environment and others during this time - whether it's fashion, tech or being more charitable."
In April, Shpock launched a Secure Delivery service to empower users to safely buy and sell second-hand goods. This offers Buyer Protection, safe and hassle-free delivery, minimises face to face interaction and selling items is free.
There are currently over 11 million items to buy on the site, from clothes to electronics and homeware.
ENDS
About Shpock
Shpock is the mobile marketplace that brings millions together to find the Joy of Selling. Whether you're looking to declutter your home, boost your wallet, or reduce your impact on the environment, Shpock is here for you. With Shpock, you can turn electronics, fashion, and (almost) anything else into cash.
Shpock is one of the UK's most popular shopping apps, with regular #1 rankings in the Google Play and Apple App stores in the UK, Germany and Austria. It's easy and safe to use, plus it's always free to sell on Shpock. Zero fees. Zero hassle. Zero reason not to.
Shpock is owned by Adevinta, a global family of leading marketplace sites, including France's Leboncoin and Italy's Subito. You can find out more at shpock.com