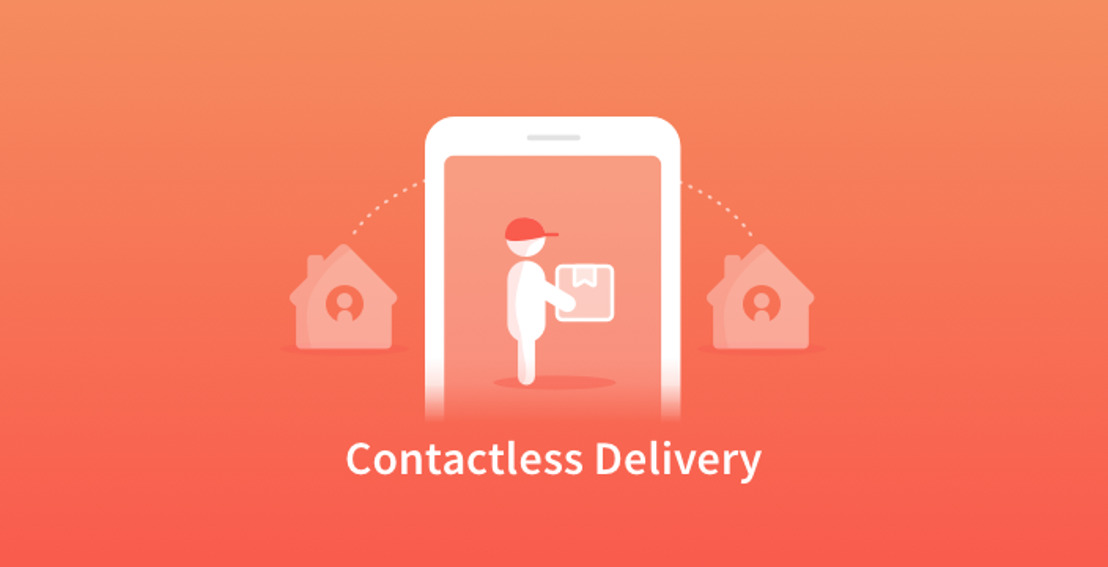 Shpock launches contact-free exchange of second-hand goods to help users during social distancing
Shpock, the mobile marketplace, launched a contact-free delivery service that empowers users to safely buy & sell second-hand goods
Shpock is helping to cover the additional costs of this delivery service during these extraordinary times
Selling your items on Shpock remains free – a courier partner will pick up anything you sell and deliver it to the buyer
The contact-free exchange of second-hand goods is on the move thanks to mobile marketplace Shpock.
Today, Shpock launches a new partnership with Parcel2Go to offer door-to-door contact-free deliveries. This means anyone can sell the electronics and clothes they no longer need on Shpock, and get it to any buyer in the UK without ever leaving their home.
While we all stay at home to do our part in the fight against COVID-19, this is a chance to clear out preloved items and make some cash, too. The Spring Clean is no longer on hold!
Getting your sold items delivered to the buyer with Shpock's contact-free option is simple. All you have to do is book your pick-up and leave the item outside your door for collection at the time specified by the courier; once you're safely back inside, the courier will pick up the item. Shpock is partnering with Parcel2Go and deliveries will be fulfilled by Parcelforce and Hermes.
Selling an item on Shpock is still free. Shpock is supporting the social-distancing cause by helping cover the additional charges for contact-free door-to-door delivery. Thanks to this measure, Shpock users will still safely enjoy buying and selling the most popular items such as clothing, games, and electronics.
Esteve Jané, CEO of Shpock, comments: "The newly launched contact-free door-to-door delivery helps our community stay safe at home, while continuing to give second-hand items a new lease on life. To help make this possible, Shpock is covering most of the extra costs of this delivery service during these extraordinary times."