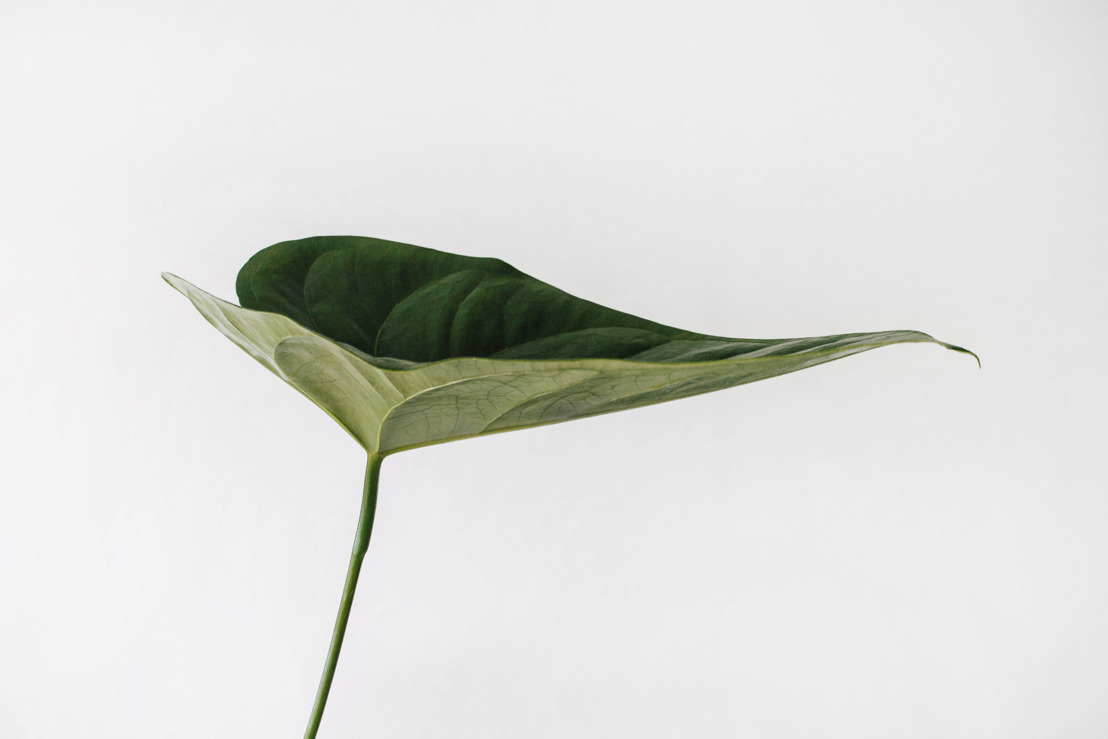 Brits prefer to buy second-hand to reduce their carbon footprint
Brits would rather buy second-hand clothes than go vegetarian or cancel flights abroad
96% want to reduce their impact on the environment
New research from leading online marketplace Shpock discovers what British consumers would be most willing to do to reduce their carbon footprint
Most Brits recognise they need to make sacrifices to reduce their carbon footprint, but new research from online marketplace Shpock finds that some sacrifices could be less painful than others.
Shpock, in association with YouGov, surveyed over 2,000 UK consumers and found that they were much more willing to buy and shop for second hand clothes (34% would be willing), than they were to reduce the amount they fly (25%) or go vegetarian (24%).
Second-hand purchases
When it comes to choosing ways to be more friendly to the environment, some of the top activities were a willingness to buy more second-hand. 34% said they would buy more second-hand clothes, while 39% said they would buy more second-hand furniture to reduce their carbon footprint. UK consumers are increasingly keen to put to use many quality items that would otherwise be thrown into a landfill site, which is unsustainable and wasteful.
However, when it comes to being eco-friendly, Brits would still rather prioritise recycling more packaging (79%), drinking more tap water instead of bottled water (63%) or buying more local produce from their supermarket (54%).
Purchasing second hand electronics is also a consideration for Brits, with 1 in 5 (20%) saying they would buy a gadget that isn't brand new in order to reduce their carbon footprint.
A full breakdown of the top sacrifices Brits are willing to make can be found below:
"Brits are more sustainability conscious than ever before", says Steve Grice, Managing Director of Shpock UK. "Countless perfectly good and reusable items are thrown away every day which isn't just harmful to the environment, but also incredibly wasteful when they could be sold on instead of piling up in landfills. However, our research shows that Brits would much rather buy and sell more second-hand items and think it's an easier way to reduce their carbon footprint than going vegetarian or cancelling flights. At Shpock, we want to empower everyone to be able to buy and sell more second-hand and lessen their impact on the environment".
Photo by Sarah Dorweiler, Evano Community