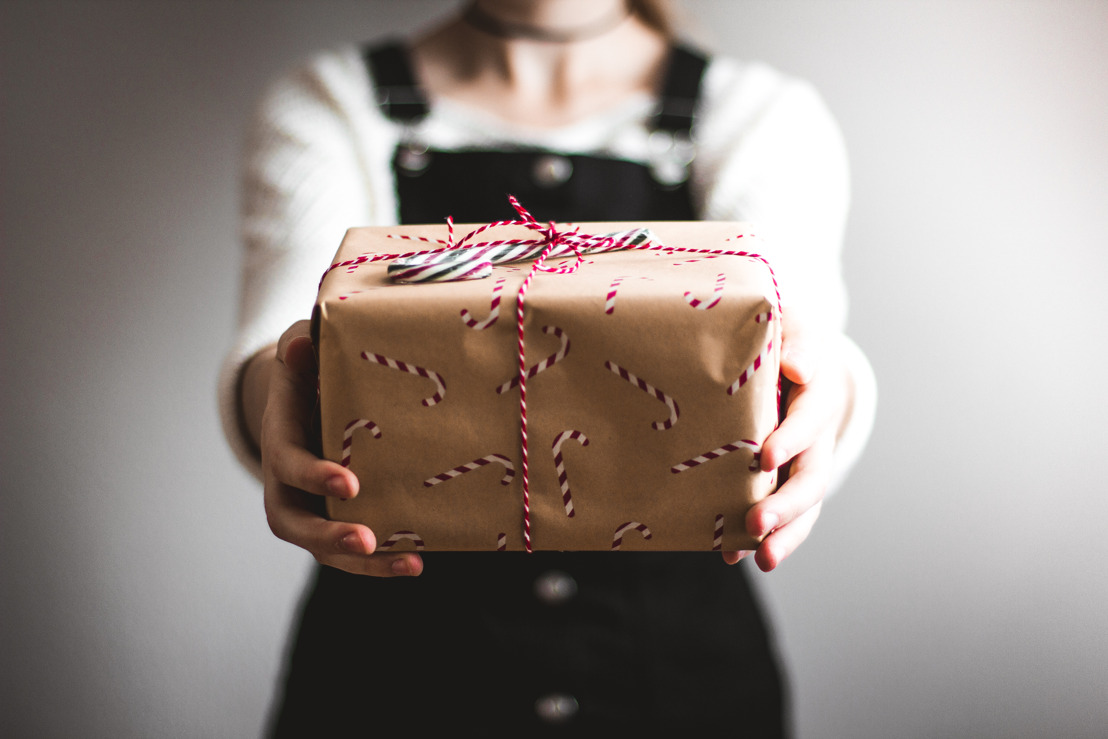 1 in 7 have sold an unwanted gift, despite the risk of getting caught
Just days after Christmas, Brits are already selling the unwanted gifts they received
Monday, December 30, 2019
Just days after Christmas, Brits are already selling the unwanted gifts they received

Meanwhile, 1 in 10 have asked the gift giver for the receipt so they could exchange the gift for something they really want
They say it's the thought that counts? Maybe so, but Brits have already started to sell unwanted gifts they received this Christmas. 1 in 7 of us (13%) admits to having sold an unwanted gift they received, despite the risks of being caught doing so according to research from Shpock in association with YouGov.
Meanwhile, 43% have stored away an unwanted gift and never used it at all, letting it clutter up their homes, and 43% also said that they have re-gifted unwanted presents in the last year. Women are much more likely to re-gift an unwanted present: 57% when compared to just 28% of men.
As UK consumers try to become more waste-conscious, it might be shocking to hear that 15% have simply thrown away an unwanted gift (that could have been sold, regifted or given away).
Shpock, the UK's most downloaded marketplace app, surveyed 2,147 UK adults about what they do with unwanted gifts. 83% of us have received an unwanted gift, and this Christmas was not any different.
Moreover, 11% of us have asked the gift giver for the receipt so we could return or exchange an unwanted gift, while a cheeky 2% simply gave the unwanted gift back!
Looking at Shpock's own data from its active UK users, last year saw an increase in listings for unwanted gifts of 46% in the two weeks after Christmas. Luckily, 60% of these unwanted gifts found a new owner thanks to Shpock within one week. These are listings where the seller has specifically stated "unwanted gift" or "unwanted present" in the product description, letting potential buyers know the product is unused and/or in original packaging. Shpock users can find a list of unwanted gifts looking for a new home here.
Denise Böhm, Senior Communication Manager at Shpock comments, "There are few things more awkward than working out what to do with that gift you really didn't want. We're all for being polite, but letting unwanted gifts clutter up your home or end up in landfill is a waste. That's why we're encouraging more people to give these unwanted gifts a new lease of life and earn some extra post-Christmas cash on the way."
Four reasons Shpock is the best way to sell after Christmas
Your money is safe: When you buy through Shpock, you know that your money is safe thanks to our buyer protection. We keep your money safe when your payment is made, so if anything goes wrong such as the item going missing or not being what you expected, you'll get your money back.

We're local and national: On Shpock you can buy and sell items locally with your neighbours, or offer delivery options and buy and sell from anyone across the UK.

Buy Now: With Shpock's new Buy Now button, you can bypass haggling altogether and buy and sell in just minutes.

Quick and easy: Listing an item for sale takes just minutes on the Shpock app, so you can get all your clearing out done fast.
Research methodology
2,147 UK adults surveyed by YouGov between 2nd September 2019 and 3rd September 2019.